En español, en français, em português.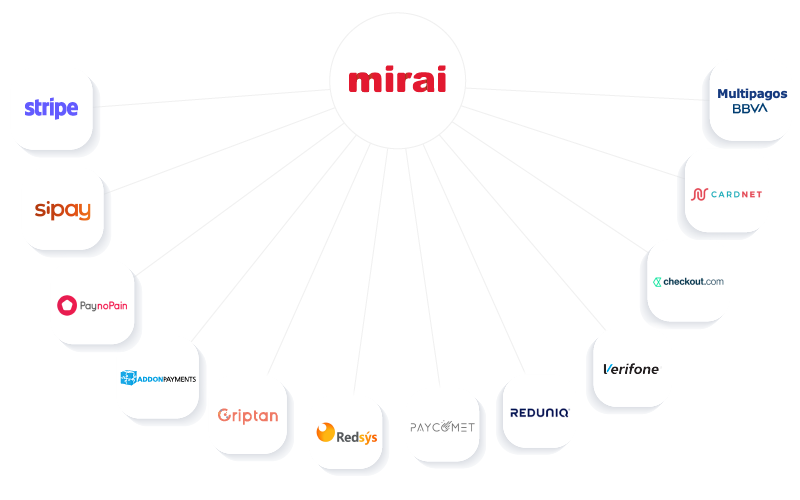 By now you probably already know what the new PSD2 regulation entails. If you still have questions or want to clarify certain concepts and consequences, last year we published this guide to help you understand its implications. There you will find answers to many questions hotel owners are currently asking.
In practical terms, PSD2 means you need to hire a payment processor to run the daily charging of your direct sales. That means it is going to have to be integrated into your booking engine. Deciding on which payment processor to choose is no easy task as there are many variables to consider. We have put together a guide to make it easier for you to make the best decision for your hotel.
At Mirai we have been preparing for this moment for a long time: our goal is to provide you with this necessary integration not only with one payment processor but with several so that you can choose the one that most suits your needs. Different companies offer different prices and services, some of which hold great promise, such as alternative payment methods for your clients. This way you will be able to charge for your direct sales via PayPal, Apple Pay, Sofort, etc.
Here are four high-level integrations:
CHECKOUT

Checkout.com empowers businesses to adapt, innovate, and thrive with the connected payments they deserve. The company's technology makes payments seamless. Flexible solutions, granular data, and instant insights help global enterprises launch new products in new markets and create outstanding customer experiences. They provide the fastest, most reliable payments in more than 150 currencies, with in-country acquiring, world-class fraud filters and reporting, through one API. And they can accept all major international credit and debit cards, as well as popular alternative and local payment methods. Checkout.com launched in 2012 and now has a team of 950 people across 14 offices worldwide, offering local expertise where it's needed.
SIPAY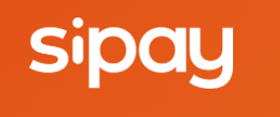 The gateway for invisible payments. Guarantees your clients the best payment experience in all sales channels: on-site, online, mobile, telemarketing… Solutions for any business anywhere in the world.
PAYCOMET

PAYCOMET is an advanced payment platform that helps businesses to sell and charge for their products and services all over the world. It provides payment solutions for online sales, telemarketing, on-site sales or omnichannel sales. Its clients range from digital economy start-ups and small businesses to large companies, retail chains and hotel groups. In 2018, PAYCOMET was acquired by Banco Sabadell and is now also providing payment gateway services to the clients of this banking institution.
PAYNOPAIN

PaynoPain is a successful Spanish fintech company launched in 2011 that provides payment coverage on a global level. The company provides its clients with innovative payment solutions like Paylands, a payment gateway designed specifically for the hotel sector, or its PROXY PCI service. Its guidance and service have helped hundreds of Spanish companies to comply with the PSD2 and PCI regulations and to automate their charging of fees in the safest way possible.
We have also added the possibility of charging in cryptocurrency thanks to:
CRIPTAN

Criptan is a Spanish platform that seeks to bring the world of cryptomonies closer to people's daily lives in the easiest, fastest and safest way. In its eagerness to achieve this aim, it has launched a platform through which its users can buy, sell, save, receive and send cryptomonies. In order to turn the crypto world into something tangible, usable and that provides real value, it has launched its CryptCard and CryptPay services. CriptanCard is a VISA card that allows you to pay in any establishment in the world, both physical and online, directly with cryptomoney or to withdraw money from an ATM. And CriptanPay, a payment gateway so that any company can accept payments in cryptomonies, from anywhere in the world, but receive euros in its bank account. Criptan follows the philosophy of #cryptoparatodos, allowing access in a very simple way to all those people who do not have technical knowledge.
All these platforms are joining the ones we have offered so far with every guarantee:
ADDON PAYMENTS

Comercia Global Payments provides payment solutions for online and offline businesses alike, and it is the leading company in its field in the Spanish market. It was created 10 years ago, and it is a joint venture of Global Payments and CaixaBank. For the online world, its main solution is the payment platform Addon Payments, which lets you connect with hotel tech solution partners like Mirai to create a solution that reduces security and operational risks and therefore improves your transactions' traceability.
More details about our integration with Addon Payments here.
REDSYS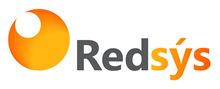 In Mirai we have renewed the integration with Redsys to be able to gradually offer more possibilities with this payment platform. We have incorporated the possibility of payment by Bizum, as well as pre-authorization and tokenization of cards.
REDUNIQ

PAYBOX BY VERIFONE
We have also integrated the following platforms that are specific to Mexico and the Dominican Republic:
BANCOMER (BBVA MEXICO)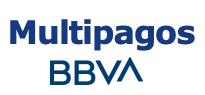 Here you can read the details about this integration.
CARDNET (DOMINICAN REPUBLIC)

More information about this integration here.
STRIPE

We have also integrated with Stripe the leading financial infrastructure platform in the world.
I want a payment processor. What do I have to do?
Contact the options you are most interested in and they will provide information on their services and conditions. You can also contact your Mirai account manager, who will help address the issue and provide you with the contacts you need. Just take into account that we are not payment specialists and that cannot answer specific questions or give you a price.
Keep us in the loop when you make a decision so that we can properly install the payment processor in your booking engine. For our part, we are ready!