En español, en français, em português.
Hurry up! Book now! This price will only be available today and tomorrow! Don't miss it! Don't let it get away! Don't think twice! …
At Mirai we can now help you convince your website visitors that right now is the best time to book.
The OTAs, particularly Booking.com, have managed to increase conversion rates using this type of message. On a personal level we may or may not like them. We may find them far too intrusive, insistent, exaggerated or unnecessary. But the truth of the matter is that they work in converting visitors to bookers, as has been shown by years and years of A/B testing, leading many other sites to copy them.

Our booking system already includes a message that warns about the last available rooms:

From now on we will also be showing a new and very powerful message that uses a countdown timer to show the amount of time remaining for which a special offer or rate will be available.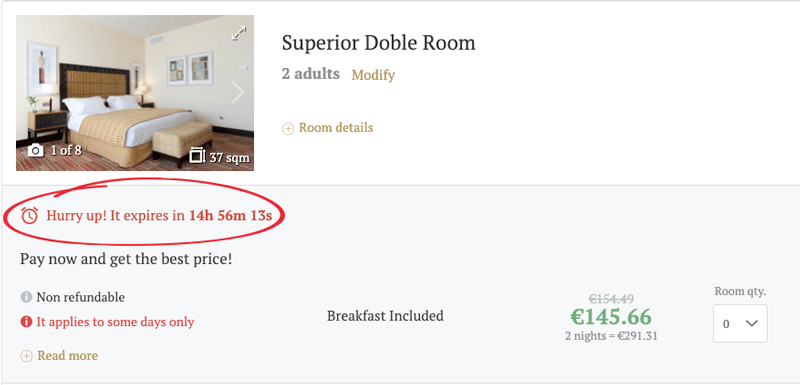 When will the timer appear?
Whenever there is an offer that has a minimum lead time that is going to be reached within 48 hours of the date the booking request is being made.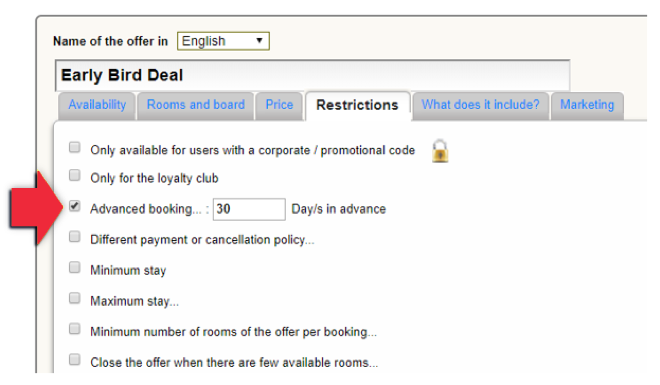 Whenever there is a specific booking window which expires within 48 hours of the date the booking request is made.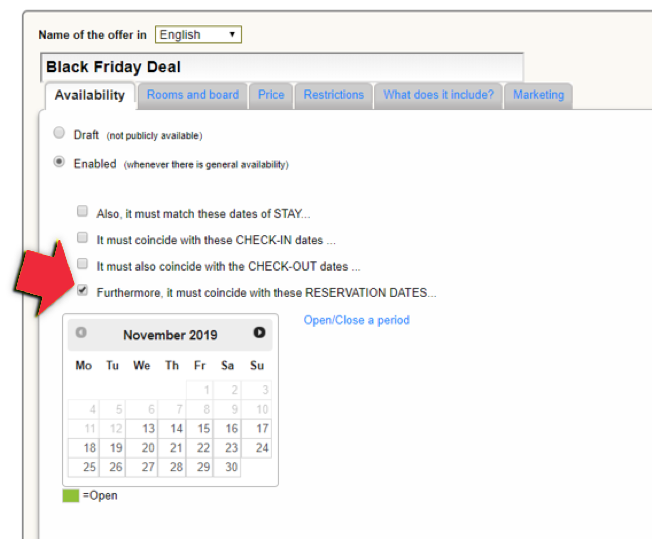 What do you have to do?
This new functionality only works if your hotel is using the new Mirai rate system. Please ask your account manager if you have any doubts.
The timer appears in the most recent version of our desktop and mobile booking engines.
You don't have to do anything else other than allow the timer to appear by boldly restricting certain sales dates. That, however, requires a little bit of thought about strategy…
Make sure you understand the concept of booking dates and use it to your benefit
Every hotelier knows all there is to know about the dates of stay for their bookings. However, not everyone is as comfortable when we start to talk about booking dates rather than arrival and departure dates (i.e. the date a booking is made for a stay some time in the future).
There are several reasons we believe why the management of arrival and departure dates is much more popular than the management of booking dates:
Operational needs related to maximising hotel occupancy and avoiding overbooking. The hotel is forced to focus all its attention on the dates of stay so it can close out dates appropriately.
The possibility of cancellation, making the booking date something far more provisional and unreliable than the dates of the stay.
Accounting procedures which register revenues for the days the guests stay in the hotel, even if the payment for the stay is made in advance.
The most basic revenue management focuses only on the dates of stay and only adjusts prices based on those dates.
When revenue management increases in sophistication, it also begins to focus on decisions based on the date the bookings are made: Are bookings always being made at the right pace (monitoring pick-up rates)? How far in advance is the booking made in relation to the stay (i.e. management of booking lead times)? What is my last-minute booking strategy? Should I lower prices for bookings made at the weekend, because that's when business travellers don't normally book? …
A limited period during which bookings have to be made is called a booking window (a term which is also used for the number of days in advance a booking is made. Yes, all very confusing for people who are not familiar with it).
One of the possible ways to manage booking dates is to simply open or close dates on a calendar. Our system supports that through both channel managers and manually on the extranet, and at both the rate and special offer level…
In our experience, few hoteliers close out booking dates, probably due to the fact, quite rightly, that closing out booking dates means you are preventing potential sales.
Closing booking dates makes sense if it is linked to some sort of marketing campaign. For example, a flash sale offer that can only be booked for a few selected days, the celebration of the hotel anniversary or the upcoming Black Friday sale. All of these are examples where there is a limited period of time in which you can book a future stay at very special prices.
At Mirai we are constantly seeing hoteliers who are worried about closing out booking dates. This leads to promotions with really long booking windows: a Black Friday promotion that lasts from Halloween to Christmas, last-minute offers that are available when there are still weeks to go until the arrival date, early-booking offers that are still open shortly before arrival dates…
You should have no worries about restricting booking dates whenever:
There is a justifiable reason that users fully understand: Black Friday, weekend flash sale offer…
There is a marketing campaign to announce the special offer: newsletter, banners on your website, advertisements…
You regularly launch offers with restricted booking windows that link up one offer with the next, compensating the closure of one booking window with the opening of another.
They have an expiration date which is clear to users. If that is not the case, users will not feel any sense of urgency … and that is why we have created the countdown timer for special offers and rates that have an expiry date.
Why not start using it for Black Friday?
In summary, we have created a new feature for our booking engine and we would like to use this opportunity to invite you to have a rethink about the way you sell:
Let's start with Black Friday. Nowadays every user almost expects to see a strict limit on the amount of time that they have to book a special offer.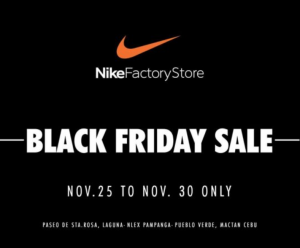 Open the booking window for just a few days. The countdown timer will only appear in the last 48 hours of the booking window and we want users to see it.
Add extra support with marketing campaigns. Do you have your email campaign ready to go?
Measure results. When the booking window ends, check what has happened and learn from the data for future campaigns:

How many bookings were made?
At what price?
For what dates of stay?: detect demand
At what specific times of day were bookings made? Did you notice any effect from the countdown timer stimulating bookings at the end of the booking window?
Detect patterns: did results differ by nationality, by device, etc.?
Start thinking about future flash sales to make sure that you always create a sense of urgency. Apply what you learn from measuring results and adjust whatever is necessary.
We are not suggesting that you just create offers to sell more by lowering prices. That would be far too easy. The idea is more about using a sales technique that has been shown to have positive results. But it means that you have to be brave about creating short booking windows and then linking them up together in a continuous cycle.