En español, en français, em português.
Two years ago, Mirai made the leap to America with the opening of our Miami office. Now, after the standby caused by the pandemic, we continue our international development plan and open a new head office in Mexico, from where the sales activity and the management of clients in Latin America will be managed.
Located in Cancun, the Mexico delegation consists of a team led by Javier Marín and Ana Castilla. They will be responsible for the growth and implementation in the area as Regional Director & Head of Sales and Country Account Manager, respectively. Javier, with more than 17 years of experience in the hotel industry – seven in different management positions in hotels and the rest in Mirai, where the last three years he has been responsible for the sales management in Spain – will be responsible for expanding the hotel portfolio. Ana, for her part, will now be responsible for managing the team that will help hotels maximise their direct sales after eight years as an account manager for different markets; she is taking on the challenge of promoting Mirai's essence.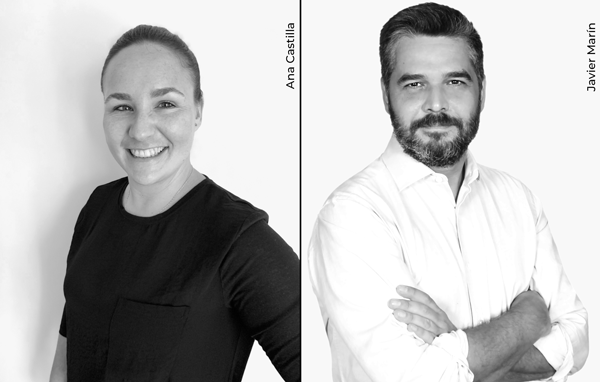 At Mirai, we already work with leading chains in the area such as Princess Hotels & Resorts, HM Hotels and Senator Hotels & Resorts. With this opening, we intend to provide that essential proximity to help hotels optimise their distribution and enhance the direct channel.
According to Pablo Delgado, Managing Partner and CEO of America at Mirai, "The Caribbean and Latam were in our plans since before the pandemic and, after an 18-month pause, we believe it is the perfect time to resume. We know the market, the most relevant players and the problems to be solved. If we combine it with the talent we bring from home plus the local talent that we will also incorporate, we are sure that we will add great value to hotels to reduce their dependence on intermediation and be more efficient, making them earn more money accordingly."
For his part, Javier Marín claims that "Latin America has great growth potential in the direct channel and that represents an opportunity for hoteliers to improve their margins. Addressing it is a great challenge that we face with great enthusiasm and excitement". Ana, states: "we will accompany the client in everything that represents an opportunity to improve their direct channel with Mirai's signature friendliness and essence, to ensure that we achieve our goal".
MEXICO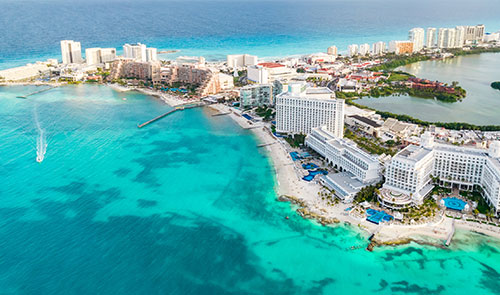 Edificio Diomeda, Blvd. Puerto Cancún, Centro Corporativo Diomeda, 77500 Cancún, Quintana Roo, Mexico