En español, en français, em português.
We are still including new integrations for you to have more ways to optimise your direct sales.
This time we have integrated with Veetal, a tech solution that includes four solutions for controlling prices in one single app:
A user-friendly Rate Shopper to compare your prices with those of your competitive set on Booking.com or Expedia. You can filter the results by occupation, adults / children, board type, cancellation policy, GENIUS offers, etc., and also cross-reference them with availability.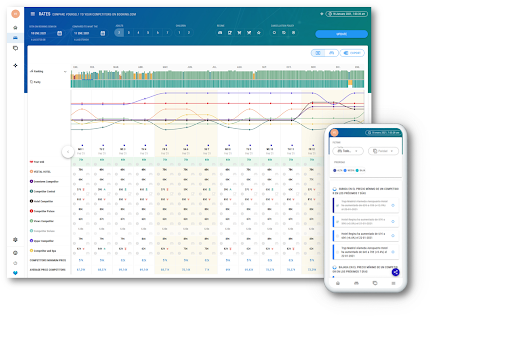 A Parity Checker that allows you to control disparities with the OTA's and Metasearch engines on Google Hotel Ads, providing you with a screenshot containing all the information and helping you with the actions you carry out to solve these issues.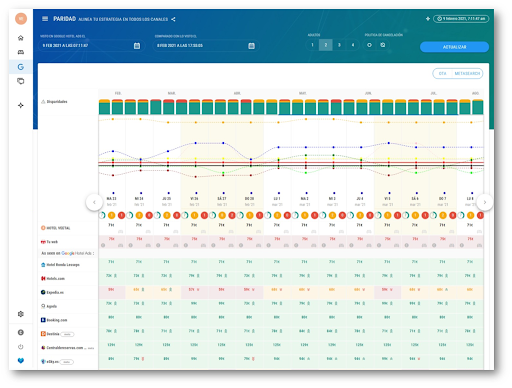 A Reputation Monitor to keep an eye on your latest comments and reviews on social networks.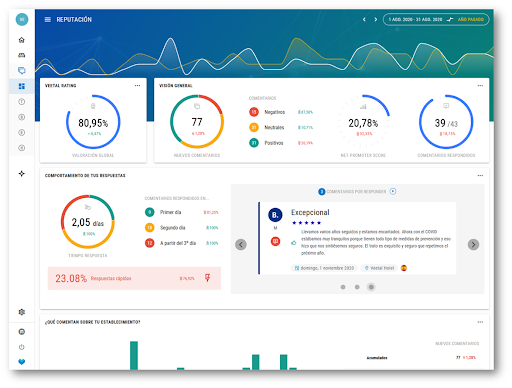 Veetal Assistant, an assistant that does not only capture data but also reviews and orders them and proactively presents you with the most relevant conclusions. You can set your own parameters to better align it with your strategy. This will clearly save your team a lot of time and help speed up the decision-making process.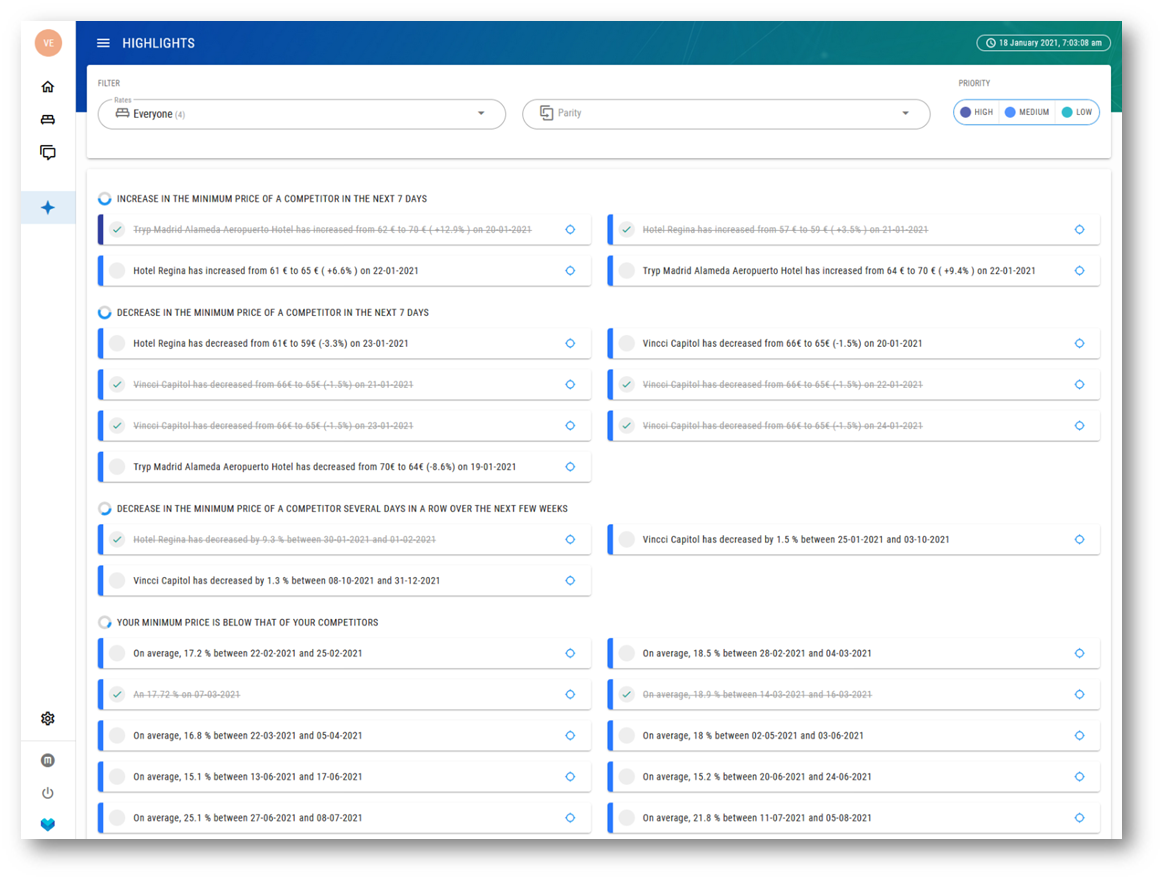 How much does it cost?
Mirar clients get a free 60-day trial period, during which time you can test the tool without any obligation whatsoever. You can then continue using the tool for the special price of €39/month instead of the Premium version's usual €49/month. Chains can also benefit from an extra 25% discount if they use it for more than four hotels.
You can read all the pricing information here.
Is this offer available for Mirai Metasearch clients?
Yes, our Mirai Metasearch clients can also benefit from this integration and, of course, from the special prices for Mirai clients.
I'm interested. What do I have to do?
To sign up you can register by filling in the form you will find here. As usual, your account manager can answer your questions and put you in contact with Veetal.