Sales strategy: without it, technology is pointless
pricing
Is your revenue increasing but not your profit?
And not only that, as direct sales generate new costs such as online marketing and metasearch engines.
Mirai works together with you to keep expenses at bay. Our aim is to help you to increase your net RevPar, the GopPar.
Start now
distribution
Do OTAs and bed banks sell too much for you?
performance
Tour operators have adapted to the current customer, have you?
There are still hoteliers who market their hotel in the same way they did decades ago, not taking full advantage of customers who reserve online, who come in low cost flights or without a package.
Many of the customers that arrive through tour operators reserve through the Internet. You can reach them easily.
Things are changing for vacation hotels. Mirai can help you.
Get in touch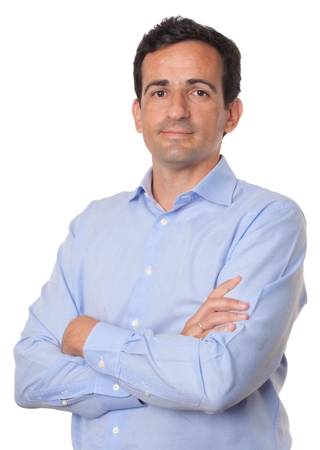 "When you win, we win"
"We are not simply a technological or design company nor do we just do online marketing.
We provide a comprehensive solution that covers these aspects, but we add the know-how and training to get the most out of them.
Direct sales is not technology. Direct sales is strategy supported by a solid platform. Without a strategy, technology is pointless."
Pablo Delgado, CEO of Mirai