Online marketing: we place your direct channel where your clients are
Visibility
SEM
Our team at Mirai includes specialists certified in campaign management with Google Ads (formerly known as Adwords) and Bing Ads to increase the visibility of your hotel's website. We carry out campaigns by brand in search results, remarketing in display networks and we help you protect your brand and eliminate third-party ads. And the best part is that it has no cost.
High profitability
Segmentation by markets
Qualified audience
Flexibility of budgets
Meta-search engines
Trivago, Kayak, TripAdvisor, Google Hotel Ads and Skyscanner are a great shop windows for your hotel and help improve your direct online sales. The Mirai booking engine is integrated with the main meta-search engines in the market. Our online marketing team will guide you, free of charge, so that you have a relevant position in each of them, can optimize your campaigns and manage your investment.
Great visibility
Segmentation by markets
Far-reaching
Price control
More information about meta-search engines
We are Premier Google Partners and Bing Ads accredited professionals
Thanks to our specialised in Google Ads team and the vast amount of customers that we handle, Mirai is one of the companies that Google recognises as Premier Google Partner.
Not only that, your Bing campaigns will be managed by a team with Bing Ads professional accreditation.

Presence
SEO
The fact that your hotel's name does not appear on the first page of search engines is a job that requires the right technique and dedication. Our SEO strategy can achieve this using as a basis fresh and good quality content.
At Mirai we fully optimise your website by means of on-page SEO: coding adaptation, improvement of meta description, meta search term, meta tags and meta titles, redirecting, etc.
We also create your Google My Business profile and guide you in directing the content of your web and blog in order to achieve the best positioning when your brand is searched for.
Excellent positioning by brand
High visibility
Quality content
Google My Business Profile
Web Analytics
Without data from your web it is impossible to know if your sales strategy and marketing actions are working.
At Mirai our marketing team includes specialists in web analytics to help you understand the impact and repercussion of your initiatives in every sales channel.
We work with cutting edge tools such as Google Tag Manager to guarantee the correct measurement of the data generated.
Monthly performance reports
Analysis of traffic trends
Implementation of tools
Google Tag Manager
Gaining loyalty
Email Marketing
Keep your brand at the top of your customers' mind and promote your hotel's customer loyalty in a simple and efficient manner. Obtain a high profitability at a very low cost.
If you want to give it a go, our team will be delighted to work with you in developing a strategy and a design focused on conversion, as well as managing the campaign from data base segmentation to the results report.
Direct communication channel
Excellent return on investment
High profitability
Inexpensive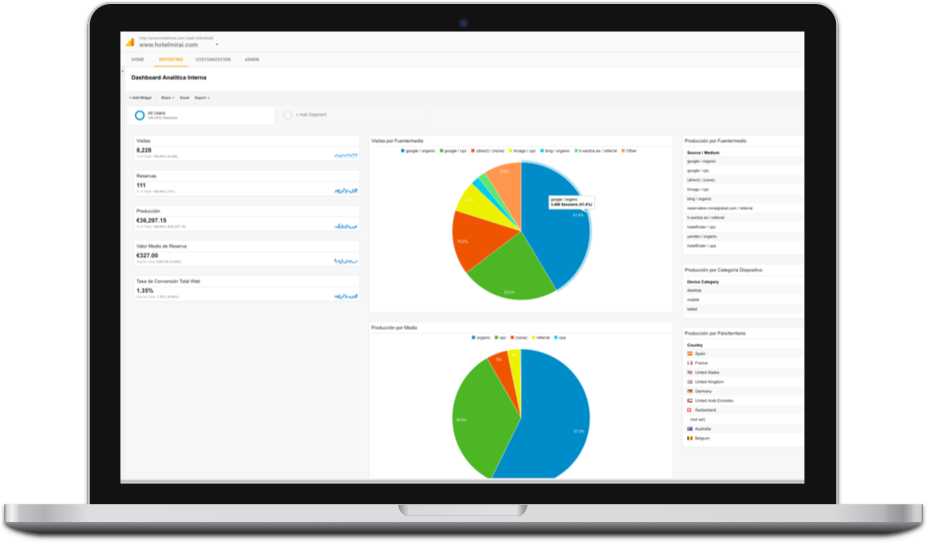 Our team will be delighted to guide you in the strategy and creation of a design focused on conversion.
Get in touch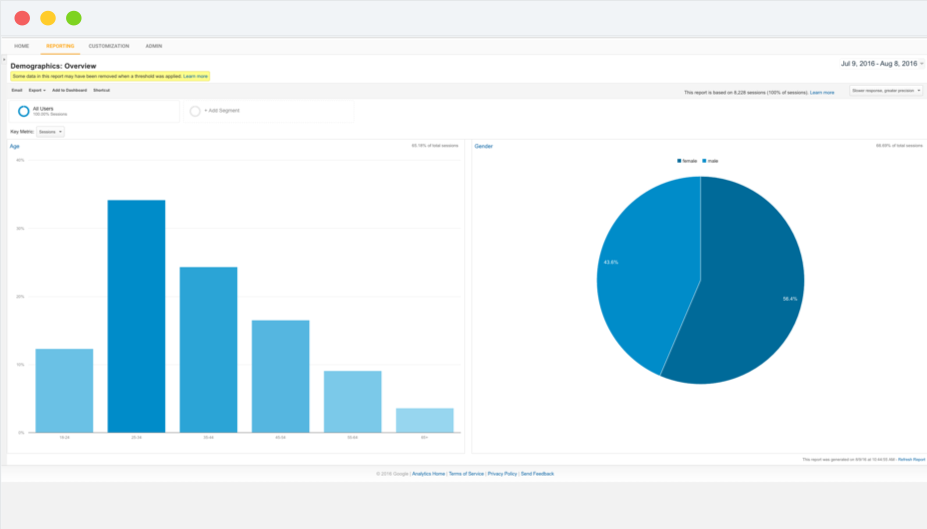 Social Networks
Rather than sales generators, social networks are interesting channels for communicating with your customers.
We guide you in defining your visibility in social networks and advise you on the best form of communication in these channels.
Mirai's booking engine can be included in Facebook.
Great visibility
Far-reaching
Direct communication with your customer
Constantly updated
integration
With other companies
The market is full of companies that offer innovative solutions for online marketing. Mirai's engine is integrated in several of them:

VE Interactive: to retrieve contact information for customers that left your website without finalising their reservation.

The Hotels Network and Triptease: they offer a price comparison widget between OTAs in real time.

Affilired: provider of enrolment campaigns.

Flip.to: a tool to share experiences in Social Networks.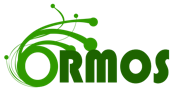 Ormos: oversees and helps control your hotel's final price on a wide range of sites

Beonprice: Revenue Management tool for hotels. Includes control modules for disparities or business rules in relation to the price you should be putting on each channel and when.