Booking engine: easy, secure and multi-device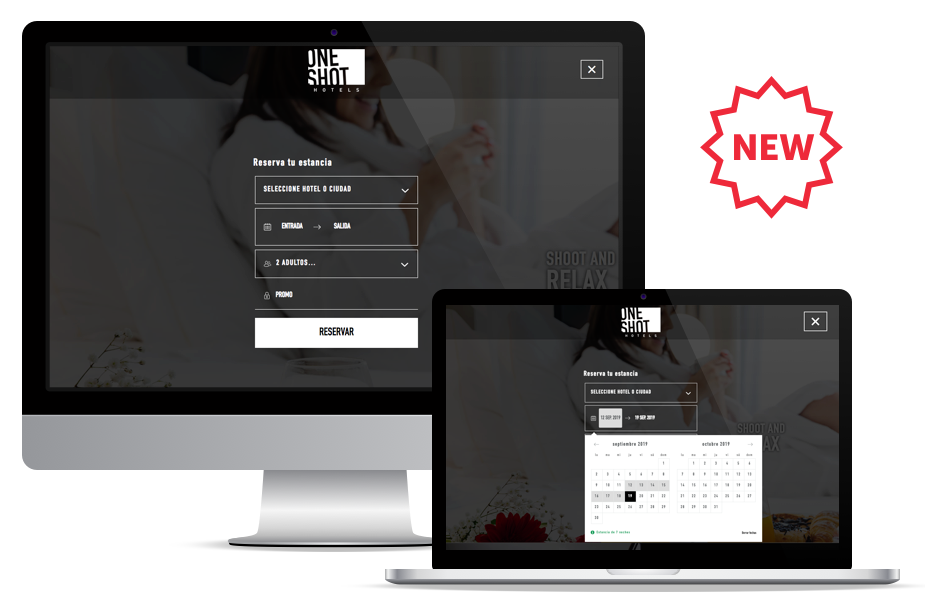 New Mirai booking engine
We present our new booking engine full of exciting details, functionality and new features. This is accompanied by a modern look and feel and simple, user-friendly functionality to drive the optimisation of conversion rates. Would you like to learn more? Discover the desktop version and  mobile version.


actual
Easy, intuitive, usable
A process with a minimum of steps and complications so as not to lose reservations due to unnecessary obstacles.
Secure, consolidated
A professional and stable platform. We have PCI DSS certification. And we provide https domains.
Multi-device
Desktop, tablet or mobile. Screen size doesn't matter. Our system is conceived for any device.
Payment method
You can configure different payment methods: at the hotel, in advance or you can apply them depending on the day and offer.
Constant updates
Our booking engine evolves in step with your needs. We regularly add new functionalities and improvements with no extra cost.
Styles that you can personalise
Your colours, your font, your style. Our booking engine adapts to your website's general appearance so that your image is naturally portrayed.
productive
Increase the average value of your orders
Offers and packages
Mirai's system of offers and packages is the backbone of our reservation engine. For this reason, we offer infinite configuration options: price calculation, conditions, appealing visibility or flexibility. We allow so much content to be available, that you will have a whole range of offers at your disposal for your website.
UPSELLING: System of extras
This gives you a more complete service at the same time as you increase the average value of your orders offering extras with every reservation: upgrade, hotel services (catering, spa…), late departure, fruit baskets.
CROSSELLING: Complete your offer
Benefit from synergies and offer external service extras. Transfers, excursions, experiences, bike rental… You can also receive/send reservations to and from other associated hotels when there is no availability.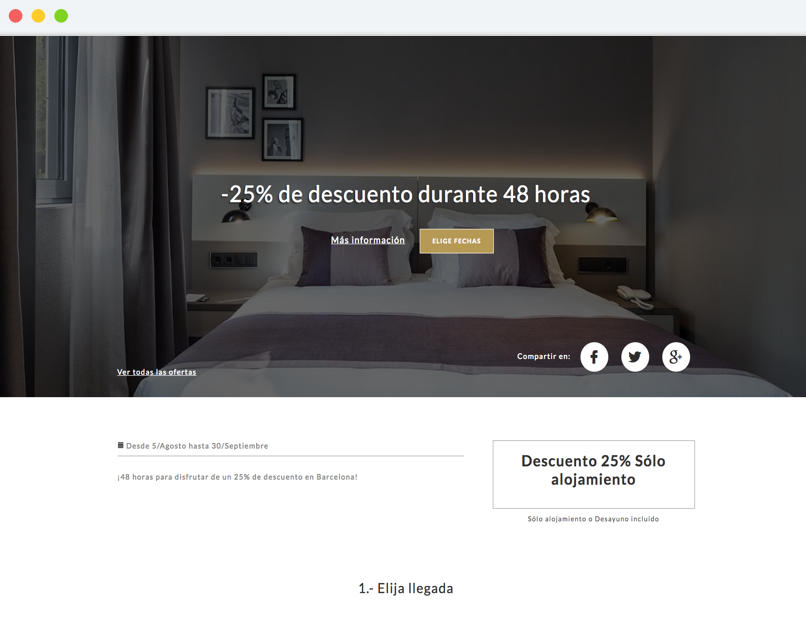 international
Languages available
Mirai's extranet works in different languages: English, Spanish, French, Portuguese and Catalan.
User languages
Your direct customers are international, so is our system.
Multi-currency and multi-tax
Configurable rates, included or not, depending on the country where your hotel operates: VAT, tourist rates for various calculations…